The research and development of the copper tube in China has made a breakthrough
Release time:2017-12-29 Browse:2910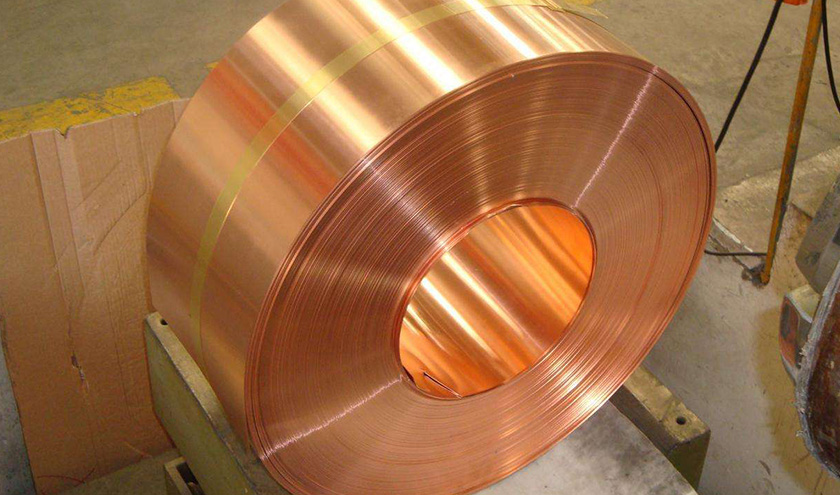 The research and development of the copper tube in China has made a breakthrough, showing the trend of increasing demand. In addition to the centralized transmission mechanism of special equipment, copper tube is also applied in the field of single story or double layer cable structure, curtain wall structure and decorative structure in China. In this field, most of the single strand stainless steel wire rope and the 7 * 7 structure stainless steel wire under 12mm are used in various guardrails. Recently, the domestic steel production enterprises have received structure or specifications drifted away from the "GB/T9944-2002" stainless steel wire rope standard 35W * 7-7.50mm, 7 * 7 * 19-8.0mm, 1 * 61-38mm, 6 * 36SW+IWR-50.8mm and 6 * K36SW+IWR-22, 24mm wire rope in order, showing the structure and specifications of stainless steel wire knots toward the direction of diversification trend.


In recent years, environmental protection for stainless steel wire rope are used in the field of construction and decoration fields widely, including roads, parking lot, and large hotels around the square partition, stair armrest. Its application practice fully shows the fine material properties of stainless steel wire for environmental protection and decoration. Stainless steel wire rope with lightweight, high strength, good flexibility, impact resistance, breaking force, the overall structure of the solid and durable advantages, beautiful appearance, long service life etc.. The guardrail used for expressway is a flexible guardrail, which is not only beautiful and generous, but also has better functions than the rigid guardrail made of color steel tile, and it can also resist or buffer all kinds of cars to collide and reduce the damage and damage degree of accidents. (Reference News: yesterday, the purple copper tube product steel city continued to fall back)


Stainless steel wire rope is widely used in the zoo, Ocean Park and other similar environmental animal cages, net, animal enclosure and garden decoration and construction, a number of areas as well as sports, acrobatics, Home Furnishing decoration, building decoration and safety protection. Stainless steel wire rope with stainless steel wire rope extends in the form of product development, has been favored by more and more industries.